Post by EDWARD REMUS LUPIN on Feb 22, 2020 17:45:17 GMT -5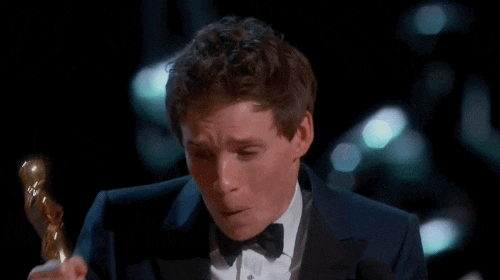 Teddy had been home a week or so and had invited his best friend round. With them both being busy with work the last time they saw each other was when they went for a drink and for all that he knew Evans was single then. Though he had heard whispers from other friends that he had a little lady friend. So he was going to quiz him on that. Though he didn't want the questions to be turned around on him and ask about his love life.

Teddy had not been back at work since his accident. But was at home now and was getting a little bored out of his head so he thought he would invite his friend round. It may not be for a drink this time but he was going to get a takeout and a good catch up. He had cleaned the house before Evans came over. Though it probably wasn't as tidy as it would have been when Vic was living with him. It looked like a bachelor pad. So it would suit the two right?

Teddy got a few take out menus out to help then decide on what to eat. He hobbled over to the sofa and put the tv on as he waited for his guest to come. He was looking forward to the company. He had showered and brushed his teeth today. Evans should feel privileged he had been in the same sweat pants and top for a week and only cleaned up for this night. You could say he was putting on a show covering up all his mess for one night. He didn't want to show his friend how much he had messed up this year. He had jeans and a top on tonight he had smartened up. He flicked through the channels until he found a film that interested him. Before he heard a knock at the door. Holding his rib as he got up. It was the only thing that was still hurting him now. He knew it wouldn't be long till he was back on the broom and training. He made the way to the door pulling it open. "Alright?" He said with a huge grin to his oldest friend.