Post by TIBERIUS JULIUS ROOKWOOD on Aug 23, 2019 20:42:44 GMT -5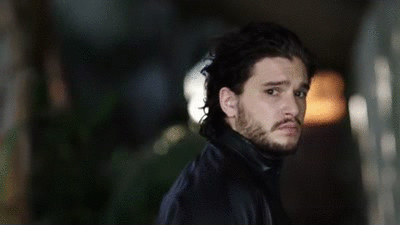 B
ooks. Was there anything more satisfying then a good book? To Tiberius the answer to that question was no. Books had always been something he had been fond of. It had been fun to imagine himself living out the adventures in the books, instead of being scolded for being too loud, or too quiet, or too messy, or.. Well the list went on and on. Or maybe that was just who he was. The sorting hat had certainly seen someone who had wanted to learn sitting underneath it. He had found a home in Ravenclaw, where reading wasn't frowned on. Now, years later, he still enjoyed to read.
Working at Hogwarts he had access to the library, and all of the wonderful books inside. But today he had wanted something new. Plus getting away from the castle was always nice. So he had apparated down to Diagon Alley. He figured after he visited Flourish and Blott's he could go around the rest of Diagon Alley and gather up some other supplies he was running low on. He could always do with a new set of robes, quills, and he supposed he could get a treat for his owl while he was down here as well.
His eyes scanned the shelves of the store, looking for something that interested him. He was so glad there were new books coming out all the time, or he would have probably read everything that interested him. And since his last trip here had been months ago, there was plenty to look at. He had just pulled a book off the shelf and was about to read the synopsis when he heard a commotion nearby that almost sounded like something fell, although he couldn't tell what. He looked over towards the source of the sound and asked
"Are you okay?"
credit to
nat
of adoxography.