Post by EDWARD REMUS LUPIN on Apr 23, 2019 18:23:03 GMT -5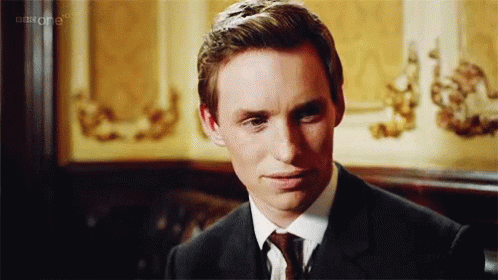 Teddy had not seen anyone outside of his team lately and he missed his friends. Though they were on different teams he wouldn't hold that against Even. Not his fault he was on the wrong time. It always made a smile across his face when he thought that. So he made arrangements for a boys night out with his dear old friend. To have a proper catch up and see how everything was going for him. So after training on the friday he went home and got ready for the night. He would hate to be a woman he was bad enough choosing what he wanted to wear at the best of time and that's without makeup and hair that girls usually go through. Teddy finally came to a decision on a Blue polo top and jeans . Smart casual it was good enough for him so he left a note for Vic on the fridge. Telling her he would be out With Evan at the leaky cauldron, if she needed him or if she wanted to join after work. Teddy then headed off to the leaky cauldron to meet his oldest friend.

Teddy arrived on broom he wished he had put a jumper on it was cold when flying even in the warming spring air. Teddy looked at his watch he was early. Unlike him so he went inside ordered a beer and found a table in a corner where he lent his broom. He sat in the chair nursing his drink waiting for his friend to turn up.